The native Salesforce app no longer supports a Spell checker so you will need to get a Chrome extension checker and install it on your browser. I recommend Sapling.ai
Sapling.ai is an artificial intelligence tool that you can use to check your grammar and spelling in English. They have also developed an integration with Salesforce so that you can use it on the Salesforce platform.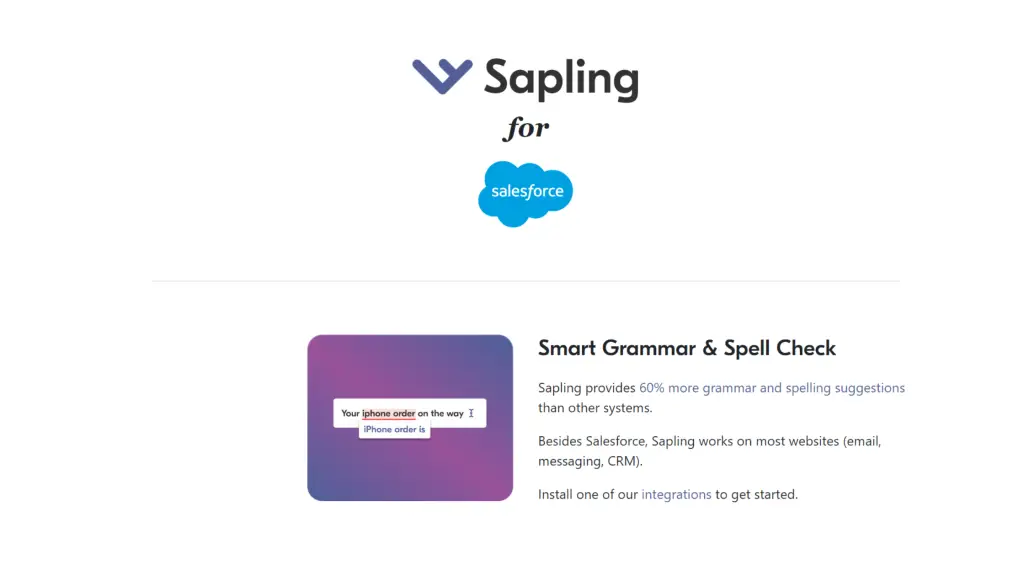 If your spell checker isn't working then you might want to uninstall it from Google Chrome and then reinstall it.
Now that you have a Chrome Browser extension installed and working properly why don't you check out how to speed up writing emails with our best a.i email assistant article.