Hi, I'm Conor
I teach English and recommend
the best English classes, courses,
and ways to learn English.
I find the best English courses online. Courses are great to learn English in a structured way. You can also learn about a specific topic that you find difficult in English.
I find the best options for you to have an English class online. Classes are important to receive feedback and to practice your Speaking and Listening skills.
I share with you everything I know after teaching English for 10 years. You will learn strategies and tools to improve your English. I also review everything so you only use the best material .
My mission:
My mission is to help 1 million people from all over the world to communicate together with English. I want to help you to find the best resources online so you can improve your level and to help cultural understanding to make the world a better place.
Why I started One Minute English

I started One Minute English because I realized that despite the fact there are many resources online, students weren't making the most of them. There is so much information that it can be hard for students to find the best resources.
Learning a language is challenging, but you can get the best results if you have the tools you need, when you need them and that's why I started One Minute English.
I want to give people a clear and practical overview of the tools available online. On this website, you'll find resources that suit your needs and interests and find the best way to learn English for you.
I am from Dublin, Ireland
I have a degree in French and Economics
I have been an English teacher for 10 years and have the CELTA certificate.
I love travelling, music and books
I have lived in France, Spain, Australia, Canada, Brazil , Argentina, Bulgaria, Vietnam, Georgia.
I speak English, French, Spanish and Portuguese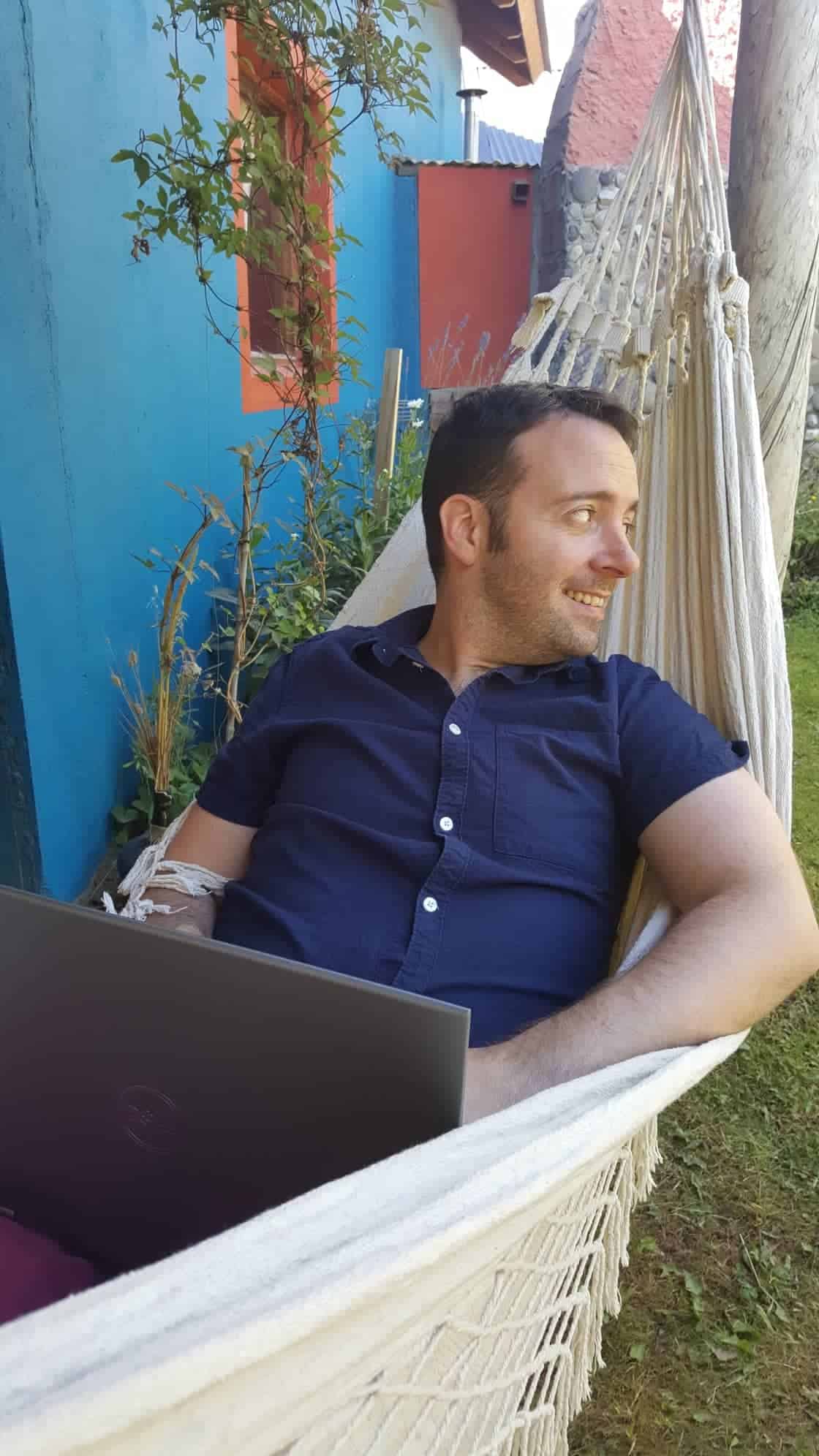 "Conor is a great teacher. He is very patient and has helped me a lot to improve my English"
"Conor has helped me a lot to improve my English."
"Every class I improve my vocabulary, learning new words and how I can use them"