If you want to learn English online with a native English teacher, then now is the perfect time to get started. There are lots of websites that can partner you with a native English speaker. Usually, you need to pay for a class because you need to pay for the teacher. 
My 3 favorite websites to practice English online
Preply has over 2,500 English teachers and you can have an English class and it is a cheaper option to learn English. You can have a one on one class with an English teacher from only $4.
Read my full review of Preply here.
Cambly lets you talk to English native speakers from all around the world. You can speak when you want and it is very easy to call a teacher. It is a very flexible platform and you can also reserve an hour with your favorite teachers. It is one of the fastest ways to start speaking English online.
Italki is the biggest platform in the world to learn English. There are around 3,000 teachers available from every country in the world. Italki is not like a traditional school(or many other online schools) as it does not provide the lessons. Italki provides a place for you to find a teacher. You need to book a class with a teacher in advance.
I am a teacher on Italki!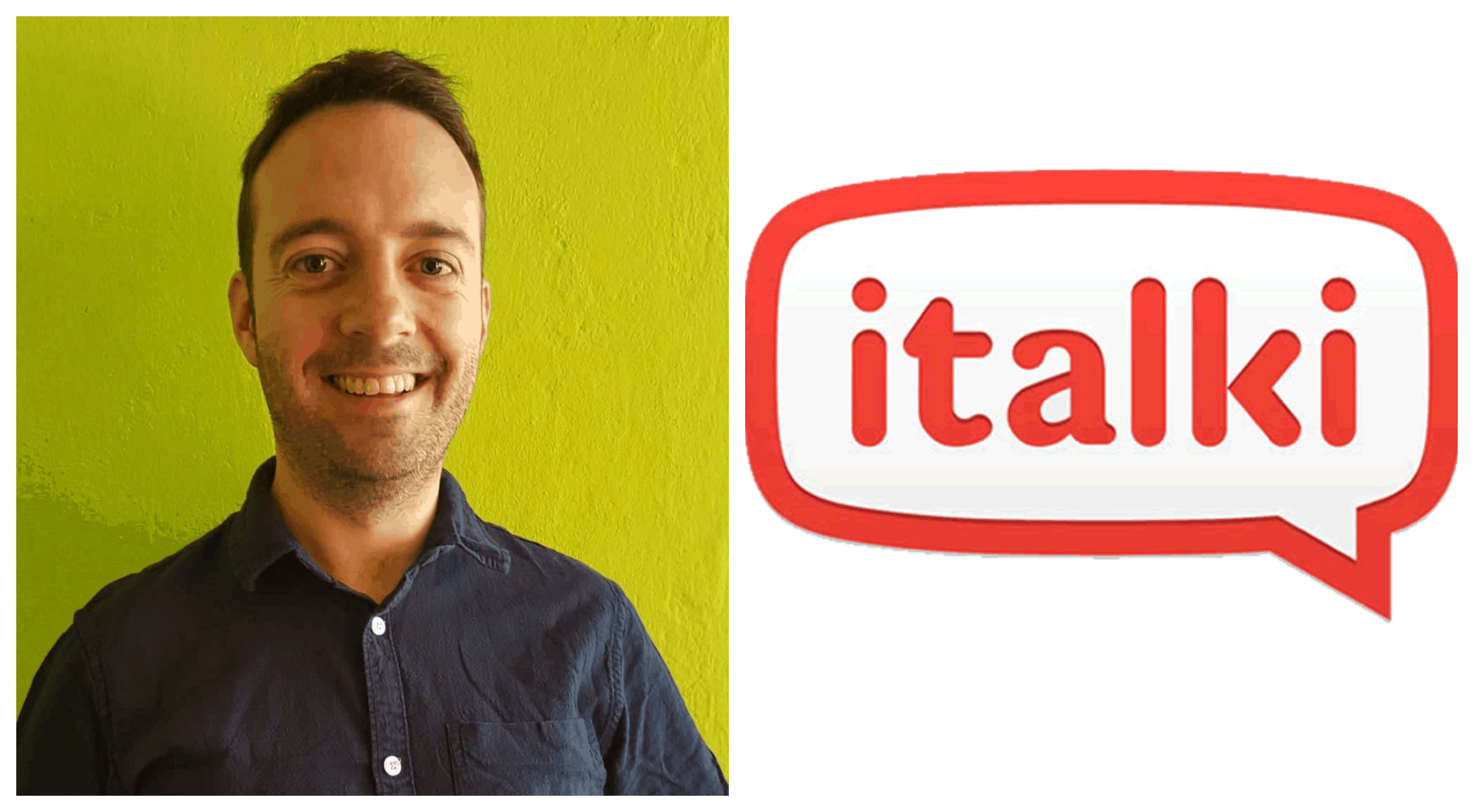 Benefits of learning English online
You can find the best teachers
Some of the best teachers around the world are now teaching online. It can be difficult to find a native speaker to have an English class with if you are only able to have classes in your local area. Now, with the internet, you can have teachers from all around the world.
You don't need to leave your house
It can be expensive and time-consuming to go to an English school. You need to pay for the bus and spend time on the bus which is time and money that you could spend on an online English class. You can also have your English class in your pajamas! 
You can study when you want
Offline English classes usually only have classes in the evening or on Saturday mornings. You can book an online class with any of the websites above at any time you want. How good is that?
How much do online English classes cost?
Online English classes can cost from as little as $2 an hour and can go up to $50 an hour. Preply and Italki let the teachers decide their price so that depends on the teacher. In my experience, a class with a native English speaker usually costs $15 an hour. Cambly works like a gym. You pay for a month at a time. You can see the prices of Cambly here. 
How do I have an online English class?
Usually, the websites hold the classes on the website. You need to log in to the Italki/Preply/Cambly classroom at the time of your class and start talking. If you don't use these platforms, then you can use Skype or Zoom to have your class. It works just like an offline class. Bring your pen if you want to write down new vocabulary. You can also record your class so you can rewatch it later and review your lesson. (Please ask your teacher if they are ok with it)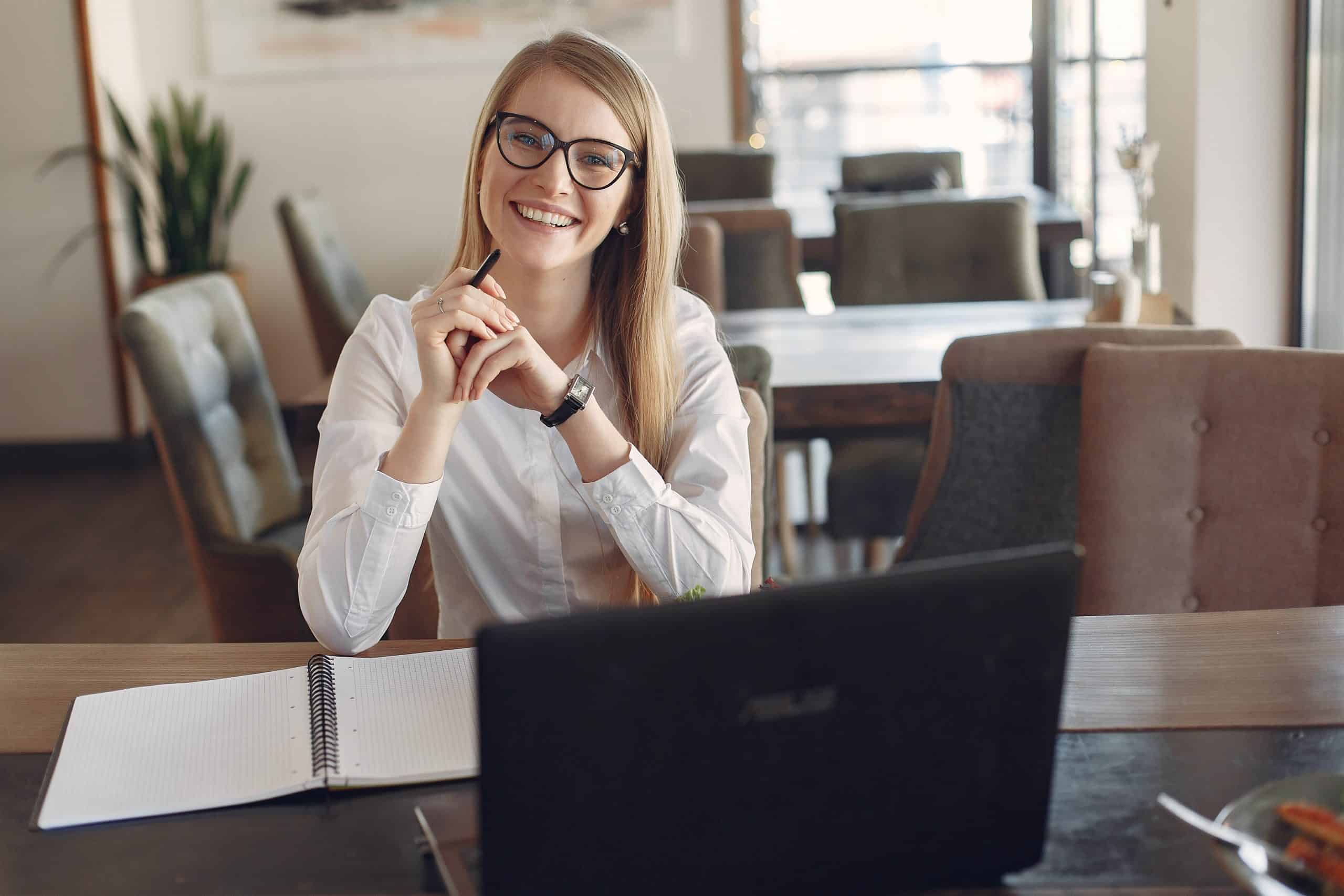 How should I prepare for a class with a native speaker?
It can be scary to have a class with a native speaker for the first time. Don't worry. Most teachers have a lot of experience and teach people English every day. Use the time of the class to practice your speaking and listening skills. You can study grammar by yourself at a different time. If you study by yourself, ask your teacher any questions you have. 
Pros and Cons of having a Native Speaker as a teacher
Pros
Sounds of English
When you have a native English speaker, you can improve your listening skills and your pronunciation will be better as you imitate a native speaker. 
New culture
When you have a native English speaker as a teacher, then you learn about his/her culture. This is a great opportunity to learn new things about the world.
Cons
Grammar
Some inexperienced English teachers do not know a lot about grammar. They did not have to learn English grammar like non-native speakers. 
Beginners
Beginners can sometimes feel nervous when speaking with a native English teacher. A local teacher might understand them better as they understand the common mistakes the beginners in their country make.
Common questions 
How can I learn the American accent?
You can learn the American accent by speaking to American English teachers and listening to American music.
How do I find my native English speaking partner?
You can find a native English speaking partner on any of the websites above. If you don't have any money, Take a look at my guide on best English speaking websites.
What is a native English speaker?
A native English speaker is someone from the U.S.A, the U.K, Canada, Ireland, South Africa, Australia, and New Zealand. 
Where can I practice my English?
You can practice your English by learning grammar on this website or why not start with a 15 minute class on Cambly.
How can I speak fluent English without hesitation?
The only way to speak English without hesitation is to practice a lot. Try to speak English at least 3 times per week. 
Can you have 2 native languages?
Yes, many people grow up with parents who speak 2 different languages and learn both languages from birth.
Who is considered a native speaker?
A native speaker is considered someone who speaks the language from the time they are a baby.